Incredible work
Congratulations, you have completed some incredible work this week.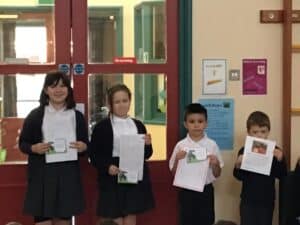 Spelling Bee Half-termly Champion
Congratulations to Chloe for retaining the Spelling Bee cup in Autumn 2.  A fantastic effort from our runner-up – Megan.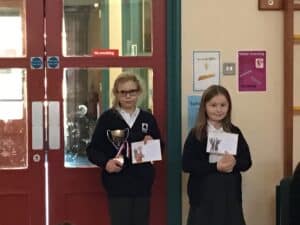 Times Table Rock Stars
Our rock league winners at the end of the Autumn term were Maroon 5.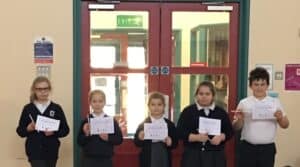 Our live competition was a closely fought battle with Chloe snatching victory from Leah.  Congratulations to them both.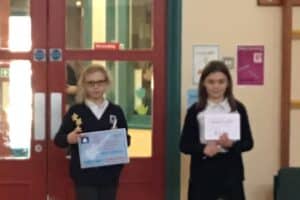 At the end of term we crowned 5 new Rock Heroes.   Congratulations, you really have earned your Rock Hero badge.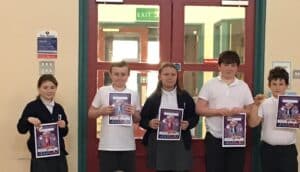 A Rock Hero is able to consistently answer over 60 times table questions in a minute.  Many of our Rock Heroes answer in excess of 100 questions in a minute.  You really need to see it to believe it.